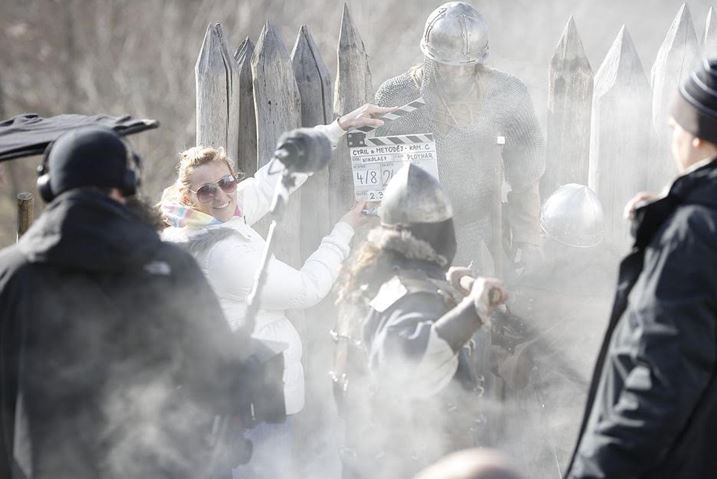 The beginning of the school year and also at the film school
September. Autumn is here. The vast majority of schools are starting their classes, and the vast majority of students already know which school they will attend. If you do not know yet, do not despair – nothing is yet lost. Some schools still have vacancies and you can register with them at the last minute.
Prague Film Institute
One such school is the Prague Film Institute. Prague Film Institute is designed for international students. At this school classes are taught exclusively in English. The semester was launched on September 3, but you can still get in and join the others. You do not have to worry that you will be just memorizing books during your studies there or that you will not get close to film making. Of course, there is a certain amount of knowledge required for successful graduation, but the vast majority of lessons are devoted to practical demonstrations and exercises. You will try out everything and get a hands-on experience. During your studies, you will have very well equipped film studios at your disposal and you will be taught by real masters of the art. Actors and filmmakers who have worked on true film jewels.
And what can you study at the Prague Film Institute? Not only the film itself, but also post production and game design. You will learn everything that is needed for creating a movie. Both the school and the studios are located in Prague – a beautiful historic city in the center of Europe. Its streets will invite you to make stories – which is also why this city is so popular in the film making world. All information is available on Prague Film Institute´s website. Feel free to reach out to the study department, if you have any questions.